Reliable Temporary Hire Services
Our temporary hire experts find short or long-term talent to prepare for your next ramp-up or project. When you need quality people and need it done fast and right, use CPS Recruitment to gain a partner with a proven process, advanced technology, and extensive experience.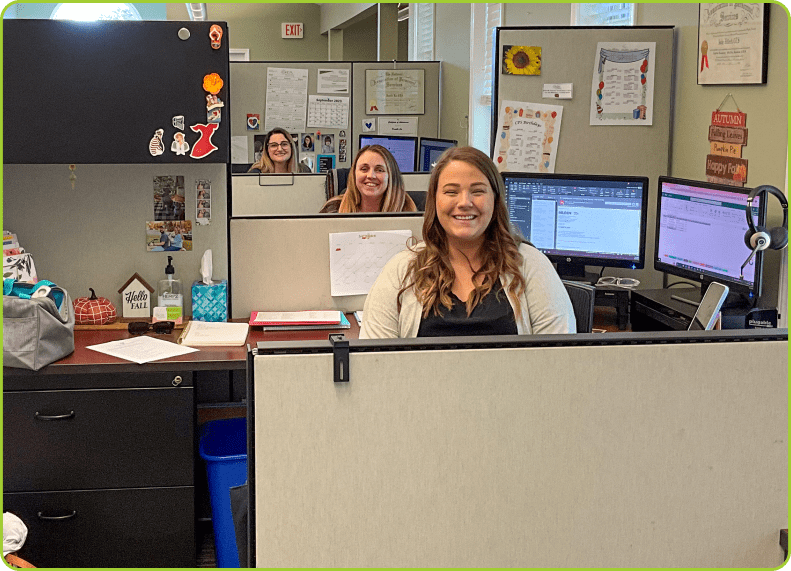 Experienced in
Temporary Hires
Our success lies in a deep understanding of the temporary staffing landscape. Our team uses expertise and industry knowledge to deliver the right temporary and contract hires to businesses across various sectors. 
With a strong emphasis on confidentiality, trust, and integrity, we strive to exceed your expectations and provide the right talent that perfectly matches your requirements.
MAS Finds Top Talent with CPS Recruitment's Temp to Hire Services
Since 2014, CPS Recruitment has been instrumental in MAS's staffing strategies. With CPS's expert screening and recruiting, MAS efficiently obtained qualified candidates at all levels of the organization, including remote employees. CPS has partnered with MAS to establish and maintain best practices for hiring, onboarding, and retaining remote employees. This has allowed them to sustain service levels and exceed client expectations consistently year over year.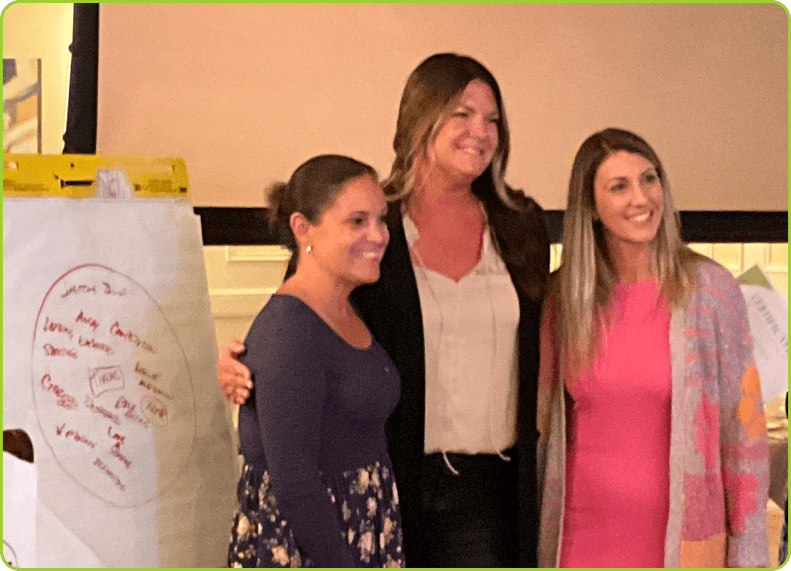 Frequently Asked Questions