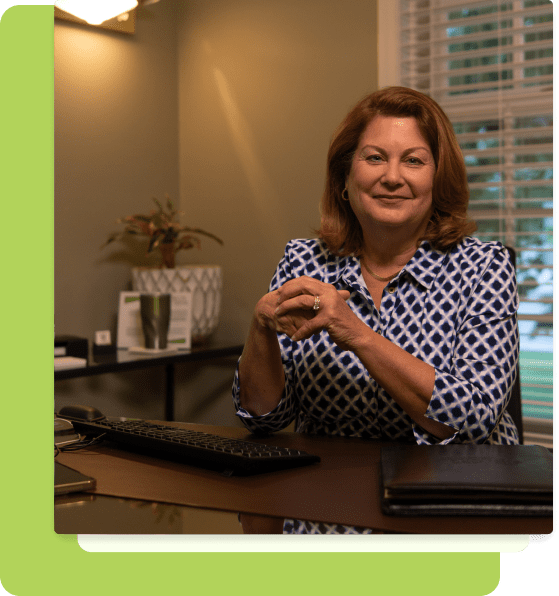 CPS Recruitment is a Certified Women Owned Business
CPS Recruitment is a certified Women Owned Business (WBE) established in 1989 and is the largest independently owned, full-service staffing and recruitment firm in Syracuse and Upstate NY.
Our mission is to provide businesses with recruiting solutions, as well as career opportunities to talented job seekers by delivering outstanding customer service with our commitment to our core values of; confidentiality, trust and integrity.
Our continued success and our ability to provide outstanding customer service can be attributed to our team and our structure.
While we're unique as people, we're unified in what we believe in – great relationships. Our team is made up of different people with different backgrounds, making us relatable and empathetic.
Our continued success is the direct result of our dedicated team and robust client-serving framework created thoughtfully over the past 25 years.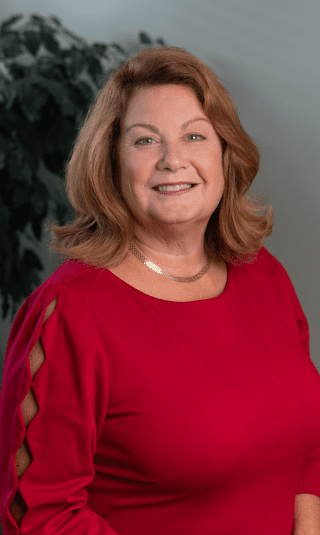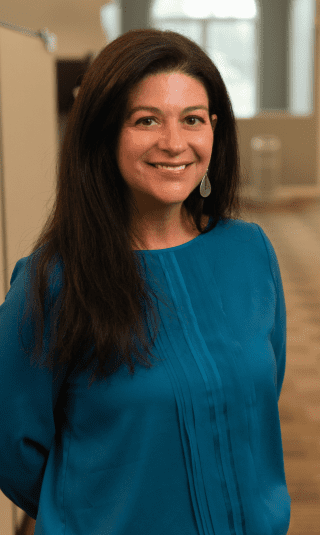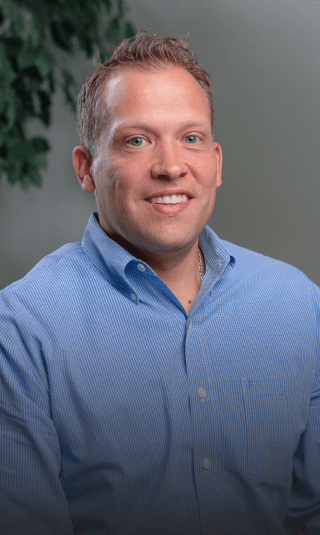 Director of Staffing Services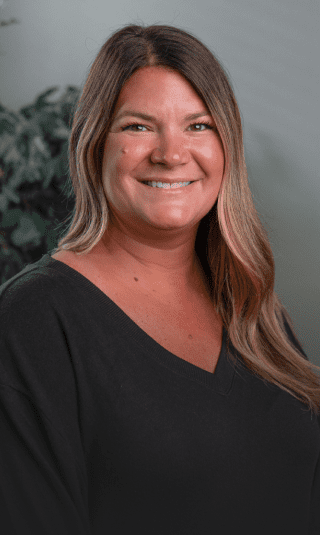 Director of Client Development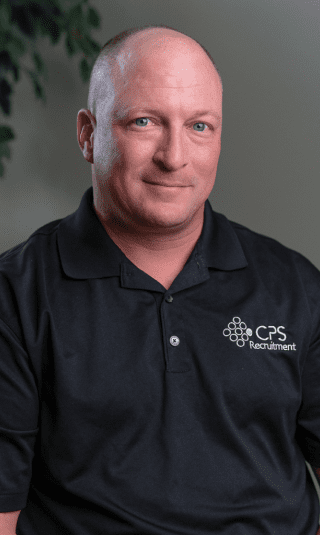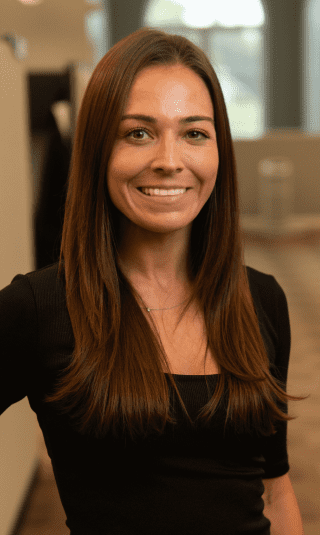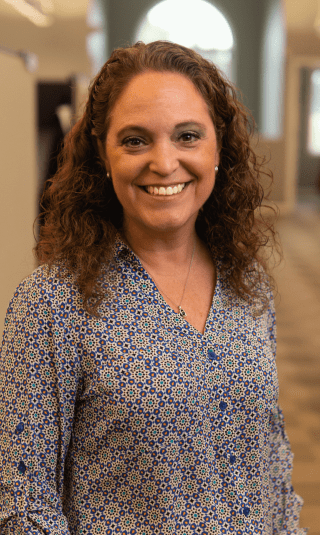 Senior Administrative Recruiter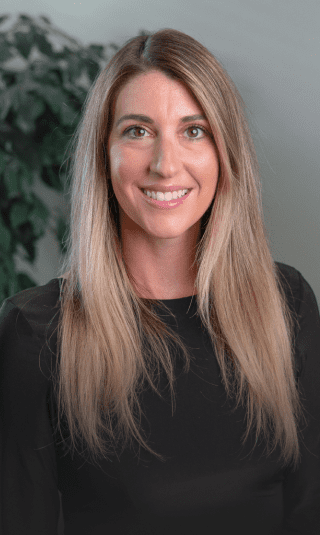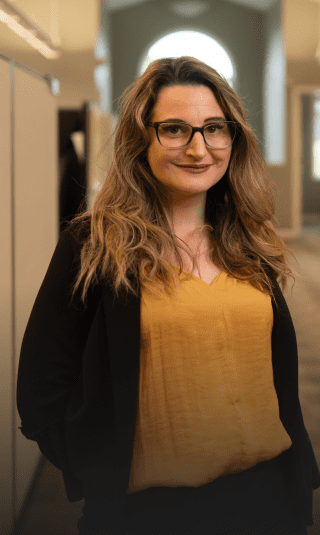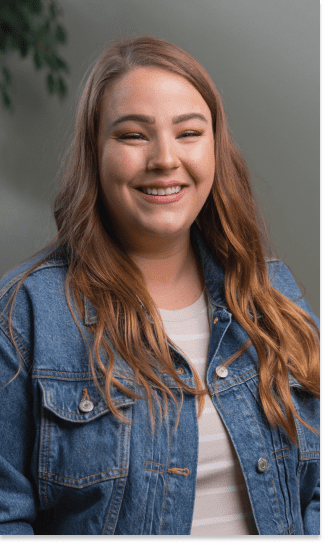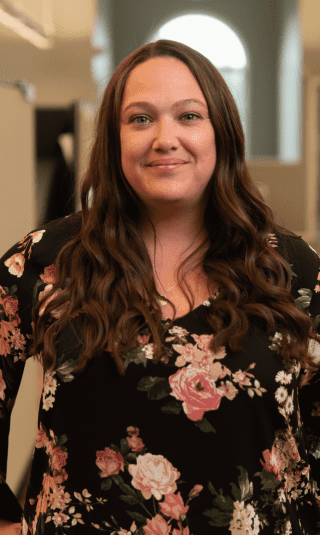 Systems Staffing Specialist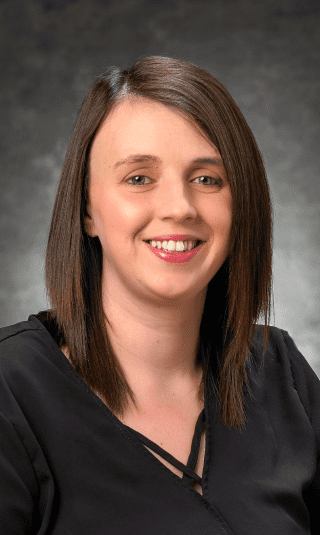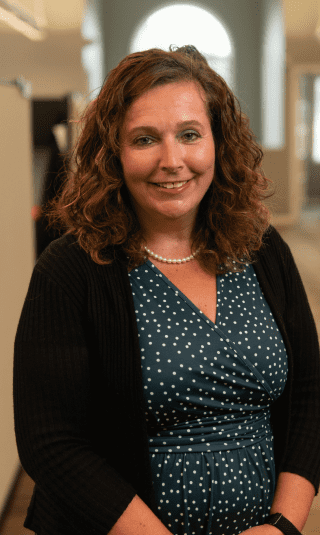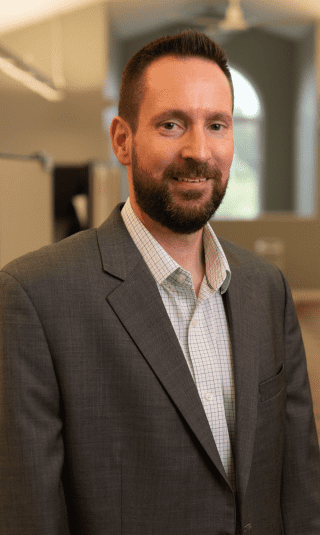 Director of Engineering Recruitment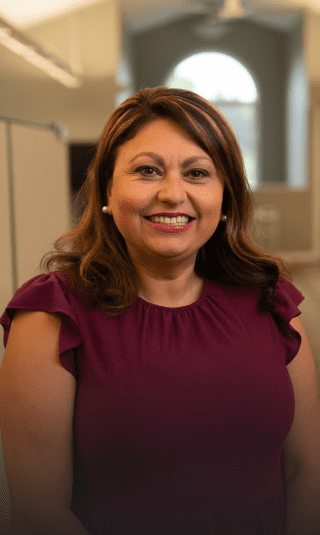 Senior Research Recruiter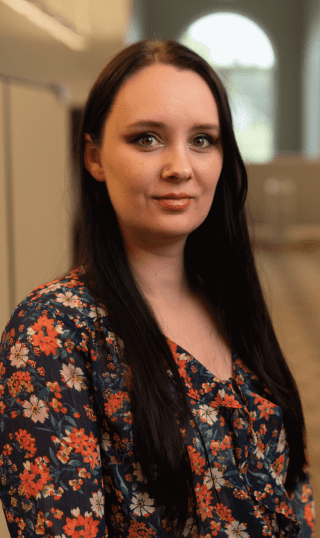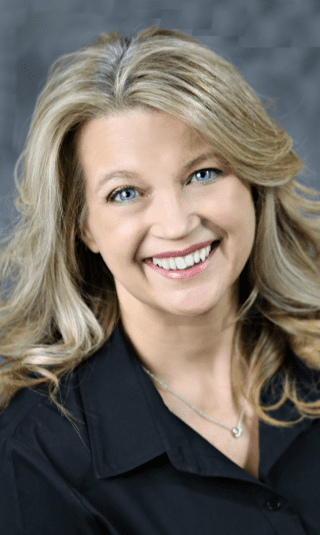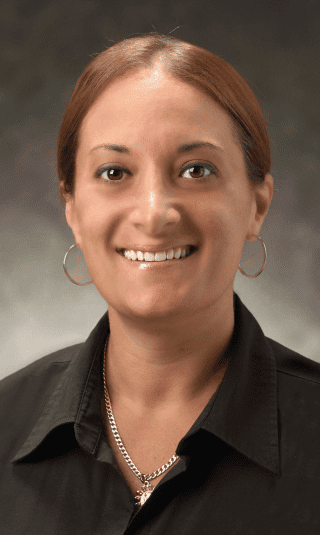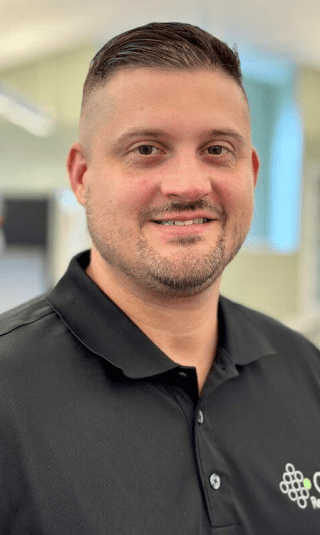 Senior Technical Recruiter
At CPS Recruitment, our culture is the foundation of our success. We foster a collaborative environment where respect and innovation thrive.
Our team practices integrity and open communication – and as community stewards, we use these principles to build lasting partnerships with our clients and candidates.
Our team is dedicated to both growth and maintaining a healthy work-life balance. Together, we positively impact our communities and deliver a service that goes beyond what's expected.