CPS is a certified Women-Owned Business, and for over three decades, we've been a trusted, full-service staffing partner in Albany and throughout Upstate NY. We connect talented individuals with businesses that need their valuable skills, and we do so with a commitment to confidentiality, trust, and integrity.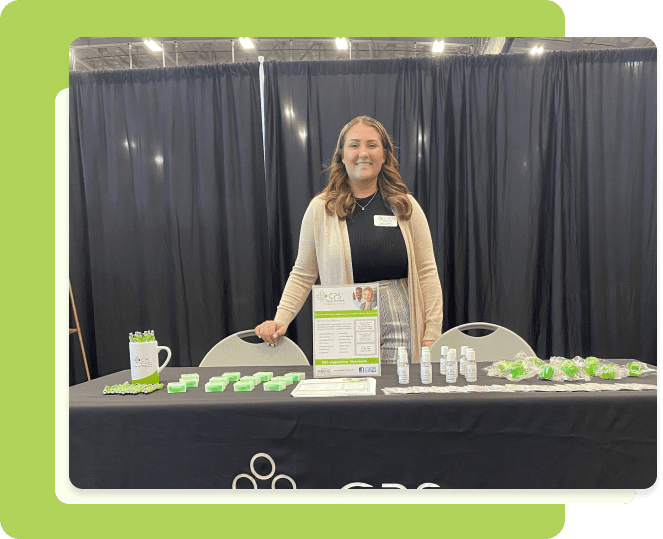 Expert Staffing Solutions in Albany
Our recruiters specialize in various industries and are able to speak the "language." From manufacturing to software engineers, we're always connecting with professionals exploring new opportunities to help clients who are seeking such talent.
This industry-specific focus and expertise let us understand our client's needs and the job market more deeply, delivering efficient and effective results for everyone.
Medical Industry Call Center Finds Top Talent with CPS Recruitment's Temp to Hire Services
Since 2014, CPS Recruitment has been instrumental in this medical industry call center's staffing strategies. With CPS's expert screening and recruiting, the company efficiently obtained qualified candidates at all levels of the organization, including remote employees. CPS has partnered with the company to establish and maintain best practices for hiring, onboarding, and retaining remote employees. This has allowed them to sustain service levels and exceed client expectations consistently year over year.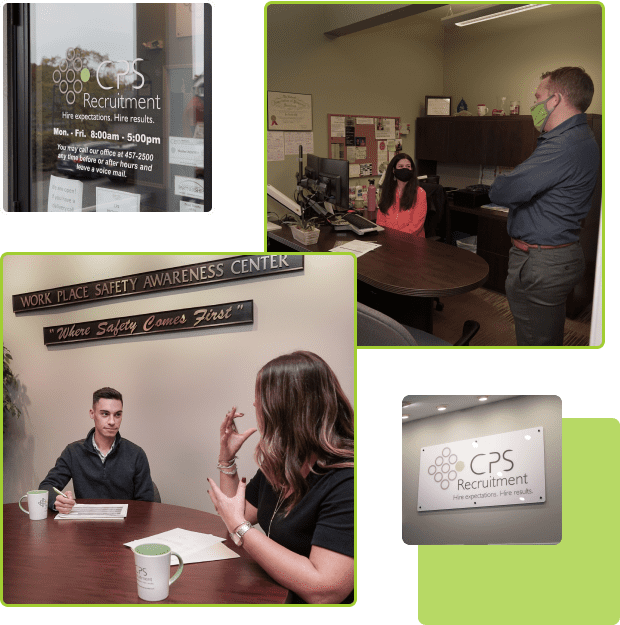 National Recruiting & Staffing Partner
Need a partner who takes the time to work with you every step of the way? We bring quality talent to the table in all departments. Our expert Syracuse-based team is here to simplify your job, hit your business objectives, and bring you the candidates you need. Our team offers three core services:
Direct Hire Staffing Agency
Temporary Hire Staffing Agency
Let's Connect: Trustworthy Staffing in Albany
CPS Recruitment is more than a staffing agency – we're a partner you can trust. Whether you're a business seeking the perfect fit for your team, or a job seeker looking to make your next career move, we're here to support you. Great things start with a connection, reach out to us today.