Our direct hire service is a consultative approach to recruitment, whether you're seeking hourly staff or top executives. We partner with you to understand your needs and make suggestions to ensure we find the perfect fit for your team.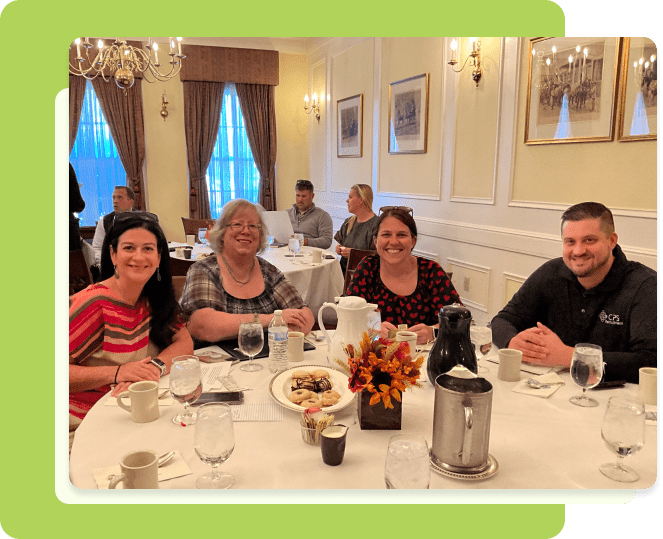 Experienced in
Direct Hiring
Direct hires are an important part of your organization which is why we take a deep-dive approach. 
We take the time to build relationships with your team to fully understand your objectives, job functions, and company culture. We source, connect, and share the best candidates while ensuring they're a match for your specific needs.
Over the years, our refined direct hire framework has helped provide plug-and-play solutions for HR teams across the nation.
Industry-Leading Collectibles Distributor Bets on CPS Recruitment for HR Expansion and Talent Acquisition
An industry-leading collectibles distributor partnered with CPS Recruitment as an invaluable extension of their HR and recruiting team. With CPS's efficient onboarding process, the company swiftly brought talented recruits on board and up to speed, ensuring a quick integration into the gaming world. CPS's expert screening and recruiting contributed to the company's success, transitioning temporary employees into full-time positions and securing exceptional team members, assisting the company in becoming a major player in the world of playing card distribution.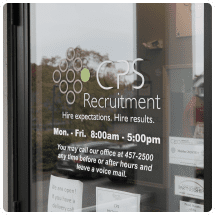 Frequently Asked Questions