Our expertise in payroll services ensures that your business can streamline its processes while focusing on core operations. As your trusted partner, you'll experience outstanding customer service and we'll be here with you every step of the way.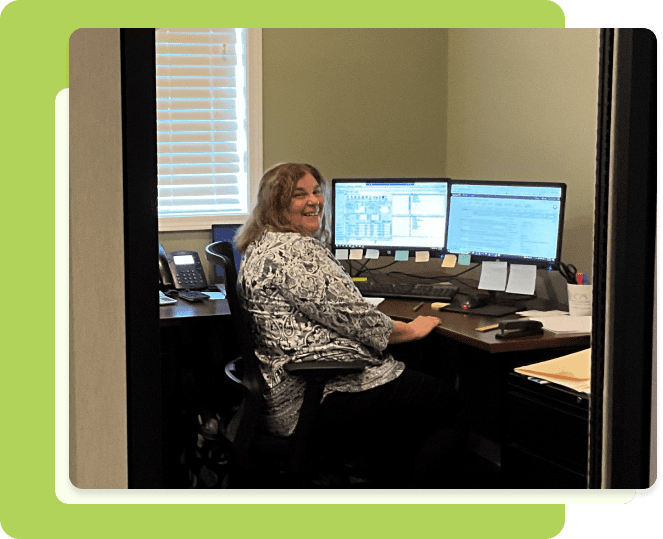 We handle payroll and related administrative tasks and liabilities so you can focus on the work you love to do.
From start to finish, our team collects information, processes data, ensures compliance, and distributes pay to your team members. Whether they are in NY or another state, we can help take on your new temporary or full-time personnel and ensure they are set up and ready to go.
Military Defense Company Invests in Tomorrow with CPS Recruitment's Payroll Services
Since 2015, a military defense company has partnered with CPS Recruitment to pave the way for future talent and community support. With CPS's seamless payroll services and electronic employee onboarding, the company empowers employees by offering paid internships to their children and qualified community organizations, fostering a culture of growth and giving back. Through this program, CPS is able to set up 40+ internships each summer across a multitude of states, providing valuable opportunities to aspiring young minds. Moreover, CPS's meticulous handling of federal security clearance regulations ensures smooth and secure operations, exemplifying the company's commitment to excellence in talent development and community enrichment.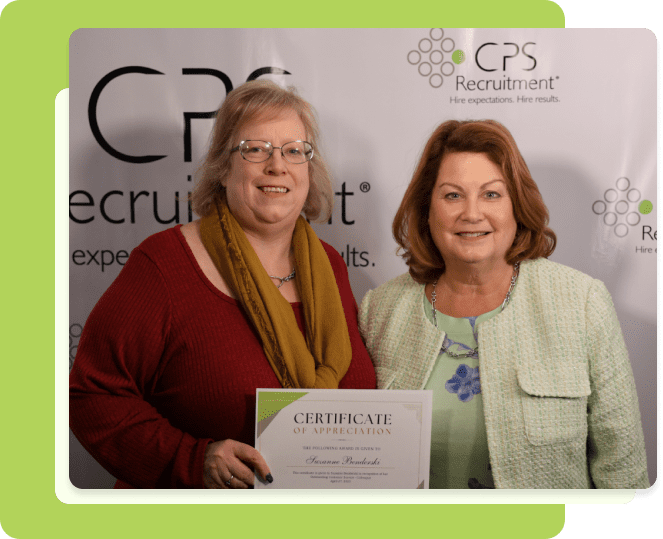 Frequently Asked Questions