We are here for you.
Our hearts go out to anyone who's been impacted by the virus – either directly or indirectly. Our thoughts are with those who have contracted COVID-19 and we offer our heartfelt wishes for a speedy recovery.
If you need work, please call 315-457-2500 or apply here 
If you need workers, please call 315-457-2500 x 6 or contact us here 
Resources and Information to help you manage through the impact of COVID-19 are available here
TOGETHER we will get through this! 
---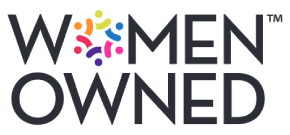 CPS Recruitment® is certified through the Women's Business Enterprise National Council (WBENC) as a Woman-Owned Business (WBE) and a Woman-Owned Small Business (WOSB), and can bring added benefits depending on your procurement needs.