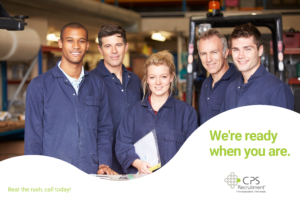 Get ahead of your competition and take advantage of higher wages!
Once the federal unemployment benefits run out you will face much greater competition and it will be harder to get that next job. Now is the time to look for work opportunities! Employers are open for business and hiring.
Call, text or email us today and we can get you back to work tomorrow.