Jobs Near Me | For Job Seekers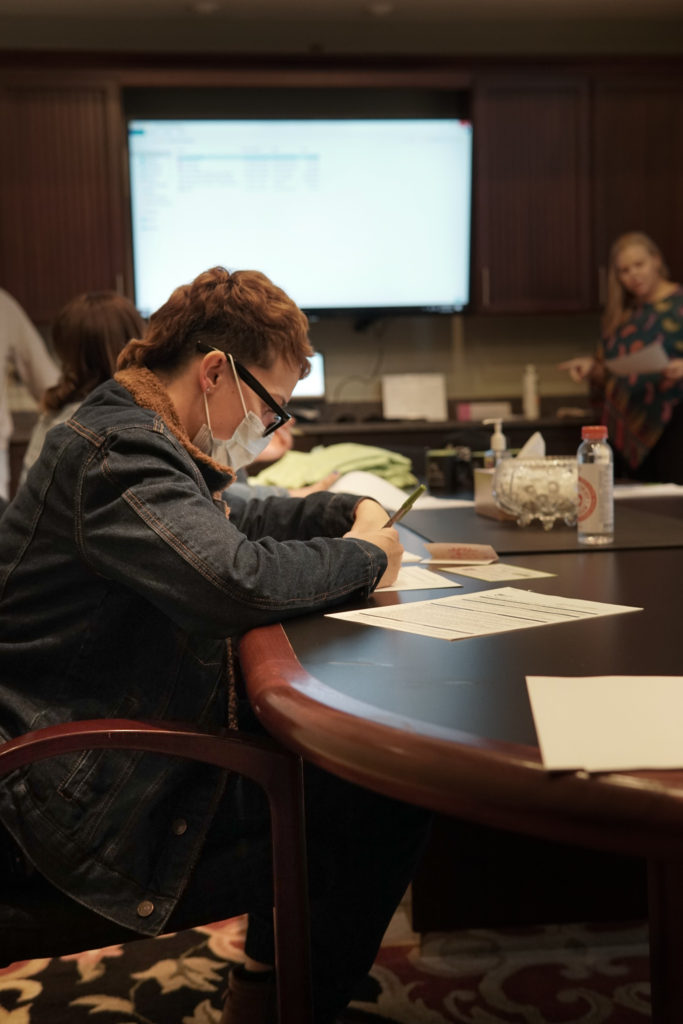 Partner With a Top Employment Agency Today!
CPS Recruitment has exclusively partnered with many local and national organizations to bring you current job opportunities in a variety of disciplines. We work for the companies that are looking to hire great people, so there is no charge to you!
Partner With a Top Employment Agency Today!
No problem! Just send us your information and we will contact you about job opportunities.
At CPS Recruitment, the health of our clients and staff are top priority. If you are currently working with us or would like to schedule an interview, please know we can accommodate you without the need to meet in person. 
We are happy to speak over the phone and exchange documents via email.
Please be aware that CPS Recruitment does NOT do business in India and we do not have any offices or associates there. CPS Recruitment also NEVER charges a fee to candidates for our services. 
If you have received an invoice from CPS Recruitment for registration fees, consulting fees, or any other candidate services, this is NOT from our company and is likely a scam.
Vijay Chauhan and Karan Singh from CPS Recruiters are NOT affiliated with our company CPS Recruitment.
As a top employment agency in Syracuse, NY, we have access to unadvertised local job opportunities that you aren't aware of. Many of the companies we partner with don't publicly post or advertise their positions.
Our experienced recruiters in Upstate NY can provide you with information on current local market trends including compensation, in-demand job skills, and the hiring outlook for your area of expertise. Our Job Seeker's Resource Center also offers a wealth of useful information.
When you apply to a position online, you never know who receives your resume, or where it will end up. When you apply to CPS Recruitment, your resume is sent directly to a recruiter who specializes in your discipline. We never share your resume without your permission.

Integrity, confidentiality and trust are the core pillars of who we are, who we hire, and who we work with. We meet all ethical standards set by the ASA (American Staffing Association) and NAPS (National Association of Personal Services), and constantly evaluate all we do to ensure we deliver with the respect and care that you and we deserve. Looking for jobs near you? We've got you covered!