Professional Recruitment Division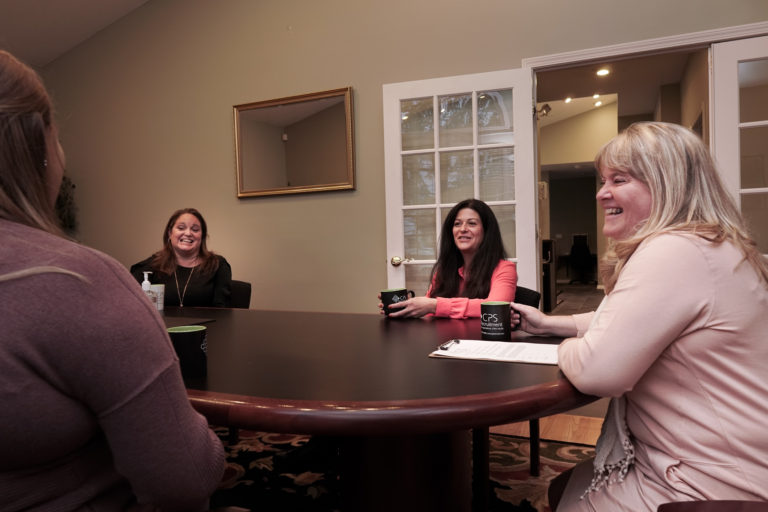 Professional Recruiting Firm In Syracuse, NY
Our Professional Recruitment Division is comprised of experienced recruiters who specialize in staffing for specific disciplines. Whether a company is looking to hire a contract professional or a direct hire employee, our team of knowledgeable recruiters will customize a recruiting plan to deliver the right match.
To discover how our professional recruiting firm can assist you in hiring the best candidate(s) for your organization, please contact an Account Executive or request a quote today.
Professional Division Recruiters specialize in:
If you are looking for a new opportunity and have experience in any discipline listed above, get in touch with one of our recruiters in Upstate New York to take your career to the next level.