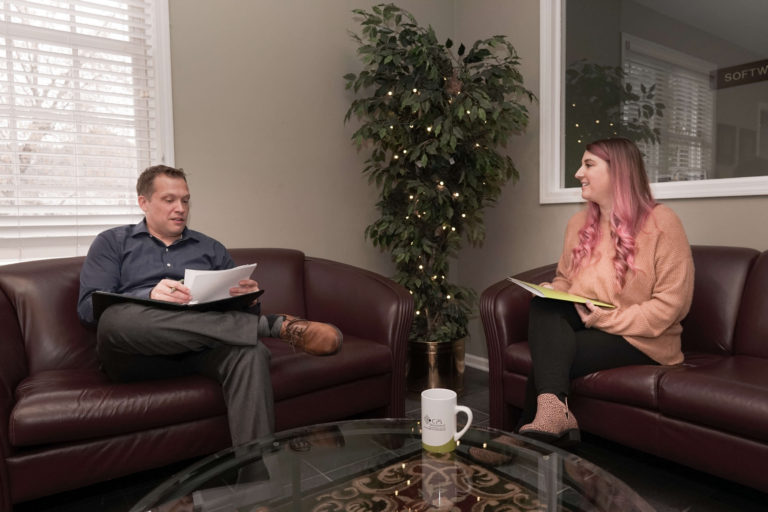 Healthcare Recruiters In Upstate New York
As the complex healthcare industry continues to evolve, developing a partnership with a specialized medical staffing agency is essential in achieving reliable results, without the time-consuming recruitment process.  
CPS Recruitment has a proven track record of keeping our healthcare clients ahead of staff shortages, freeing you to focus on providing quality clinical care. Let our medical and nurse staffing agency augment your roster during periods of staffing shortages, expansion, turnover, extended absences, or census fluctuations.  
CPS Recruitment is your provider of choice for:  
Direct Hire  
Incremental Billing  
Payroll Transfer 
With cutting-edge technology and time-honored recruiting techniques, we have built a network of experienced healthcare candidates for you to choose from. If we don't have an ideal candidate already available, we customize a search specifically for you.  
Our search profile creation process is designed to ensure we find candidates with the clinical ability and experience required for the specific position, as well as the soft skills needed to fit your company culture.  
CPS Recruitment handles your pre-employment needs, including:  
Sourcing  
Interviewing  
Safety Awareness  
Skills Assessments (in multiple languages)  
Drug Screenings  
Background Checks  
New Hire Orientations  
Onboarding  
Credentialing 
Need Help Adding To Your Healthcare Staff?
Let our comprehensive search process and laser-focused recruiters help you find the right talent at the right time
Looking For A Rewarding Healthcare Opportunity?
As a nursing and medical staffing agency, we work closely with people in the healthcare industry seeking positions where they can use their skills and make a difference.
Healthcare Career Partner
You'll always work with a specialized recruiter, one focused exclusively on engineering recruitment. That means they speak your language and will understand the nuance that means the difference between your dream job and one that is just okay. We recruit engineers for employers in a wide range of industries throughout Central New York and nationwide.
Take the Next Step in Career
Add flexibility to your career or find a position where you can build a future. Our healthcare staffing agency is here to help you find the ideal opportunity in Central New York and nationwide.
Positions we recruit for include:
CNA 
Director of Nursing 
Informatics RN 
Medical Assistant 
Nurse Manager 
Nursing Supervisor 
Ophthalmic Technician 
Phlebotomist 
Staff LPN 
Staff RN 
Surgical Technician 
And More! 
Looking For A Healthcare Staffing Agency You Can Count On?
We have connected nurses and medical talent with providers and facilities employers throughout CNY and nationwide for more than 30 years.