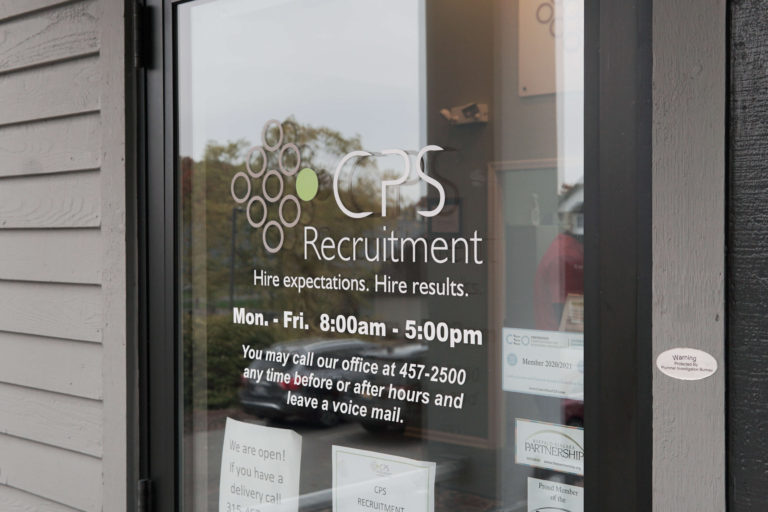 Staffing And Employment For Government Programs
CPS Recruitment Professional Division includes our Government Contracts division whose primary focus is on staffing for Government programs and for the contractors and sub-contractors who support them. 
Our recruiters have proven expertise placing contract and direct hire employees in programs for Federal agencies including DOT, DoD, DHS and more. Please email sales@cpsrecruiter.com, call 202-559-9005 or request a quote today to learn how our Government Contracts division can assist you in hiring the best candidate(s) for your organization.