CNY Staffing Agency | Looking To Hire Top Talent?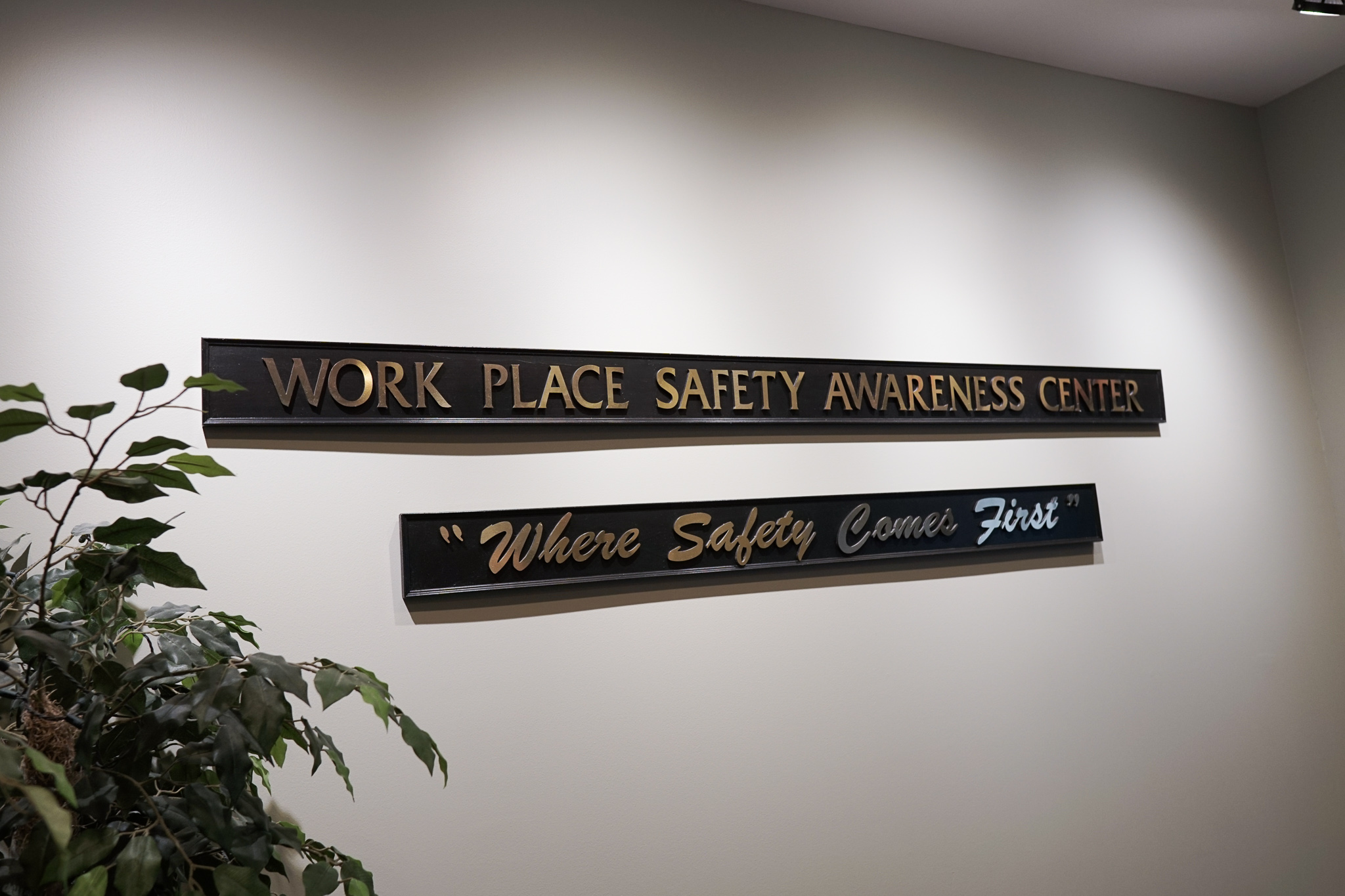 CPS Recruitment Is Your CNY Staffing Agency Of Choice For Temporary, Contract-To-Hire, Direct Hire Placement, And Payroll Services In The Following Fields:
Whether you're looking for temporary employees to provide coverage for an employee's vacation or if you're looking to add a crucial player to your team, our experienced and discipline specific recruiters are your solution!
Locally Owned And Operated With A Global Staffing Agency Reach: For more than 30 years, CPS Recruitment has been successfully serving the needs of New York businesses along with their U.S. and International subsidiaries. Our local affiliations and global networks give our recruiters the ability to source talent near and far providing you with the most qualified candidates. When you partner with CPS Recruitment, you reap the benefits of working with a recruitment agency in Upstate NY who knows the local market intimately, yet has access to the same sophisticated tools as the corporate owned conglomerates of the recruiting world.
Experienced And Certified: Our seasoned team of discipline specific, certified tenured recruiters have a combined 200+ years of experience. We create and deliver high-impact talent solutions that enable our clients to efficiently achieve their business goals and enhance their competitive edge.
Access To The Latest And Greatest Tools: We pride ourselves on understanding employment trends and their impact on talent management.  We utilize our sophisticated toolbox of resources to identify the best people for our clients. With precision, we focus on partnering with our clients to meet their immediate and long term talent needs.
Escalated Recruiting: We've got you covered through job sites, job fairs, referral bonuses, colleges, area trade schools, alumni groups, non-profit agencies and business associations.
Time Is Money: You know what you want in a new employee — but it's never that simple. Not having the high quality staff you need is costing you money and inhibiting your company's growth. Additionally, unfilled positions can negatively impact production and morale of your current team. The combination of our market knowledge, detailed recruitment plan and experience with an expansive database of quality candidates allows us to shorten the hiring process for our clients.
Security Clearance Is No Obstacle: If your business involves government contracts or sub contracts requiring security clearances – we've got you covered. CPS Recruitment holds a Secret Facility Clearance (FCL) to support your sensitive staffing needs.
Ethics Are Ingrained In The CPS Recruitment Culture: Confidentiality, trust, and integrity are our guiding principles. We abide by the ethical standards set forth by the ASA [American Staffing Association] and the NAPS [National Association of Personnel Services] when representing our clients and candidates alike.
Skill Requirements Cleared In Advance: The E-skill platform allows us to evaluate candidates on skills ranging from complex computer coding to general data entry, and everything in between. This comprehensive software provides over 2,000 candidate evaluations in multiple languages enabling us to measure candidate's skills with certainty in order to identify the most qualified individuals for your needs.
Consultative Partnership:
 CPS Recruitment is focused on developing long term mutually beneficial partnerships. Beyond just finding the best, we collaborate with our client partners to provide creative and innovative strategies to improve employee retention, morale, performance and succession planning.If you'd like additional information on our staffing services, policies or rates, please contact us at 
sales@CPSRecruiter.com
 or call 
315-457-2500
 and press 2.